WEEE Disposal Services
Hardware refresh projects, unit closures or rebrandings, relocations or just a general clear out all have one thing in common – they generate WEEE (Waste of Electrical and Electronic Equipment ). We handle thousands of items of WEEE annually for our customers in a fully compliant way, leaving them one less thing to worry about.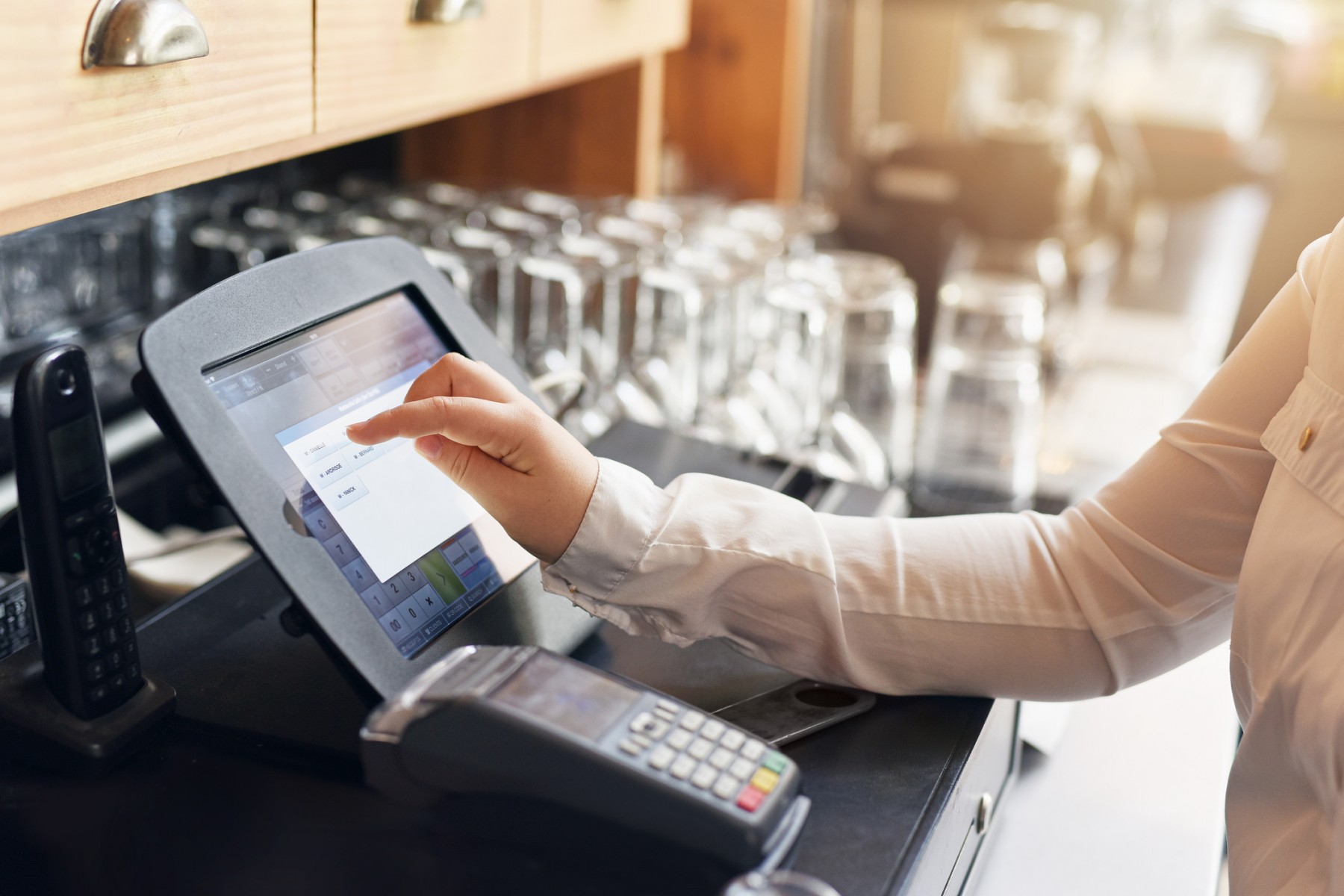 Hardware Sourcing & Brokerage
We are not a box-shifting company in that we do not stock hardware specifically for onward sale. However, our customers often need us to source and procure hardware on their behalf to support a rollout or other type of project and we have the distributor relationships in place to be able to support these requirements.
Additionally, we have long standing partnerships with many of the UK's established hardware brokerage companies which enables us to help our customers achieve a return on some or all of their redundant hardware (normally as a result of a hardware refresh project).
This can provide a valuable offset against the cost of the refresh without any additional time or effort from the customer.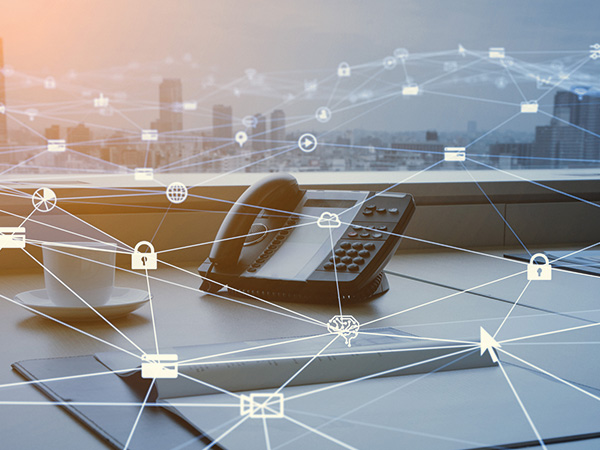 Telecom Audits
Due to the wide and distributed nature of many of our customers' estates, there are often large volumes of phone and comms lines in their properties or units that have long been unused or even forgotten about but are still being billed and paid for.
To deal with this problem, we provide an audit service that identifies lines that can be cancelled which simply leads to quick savings for our customers. Some of the savings that we have identified for our customers have been massive, freeing up funds that can be used elsewhere in the business.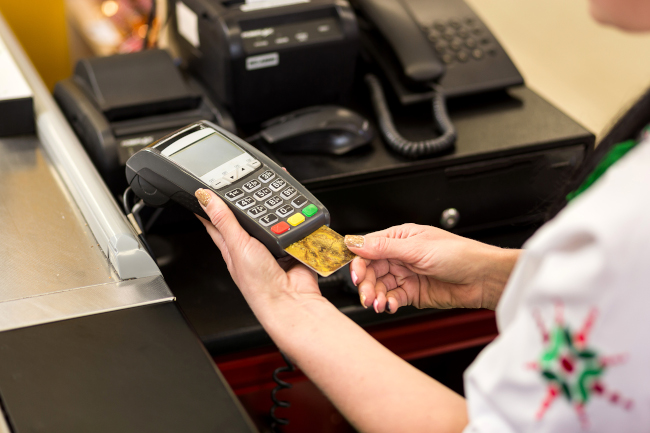 Banking Services Audits
We have a long-standing and successful partnership with the UK's leading Banking Services audit and benchmarking company. They work with our customers to identify savings across the whole spectrum of banking services, from card acquirer fees to FX and financing fees.
Working on a gain share basis, with no obligation to act upon their findings, it really is a case of "nothing ventured, nothing gained" when engaging with them. Some of our customers have identified six-figure annual savings on card acquirer fees alone. If you think this would be good for your business, contact us and we'll be happy to make an introduction for you.